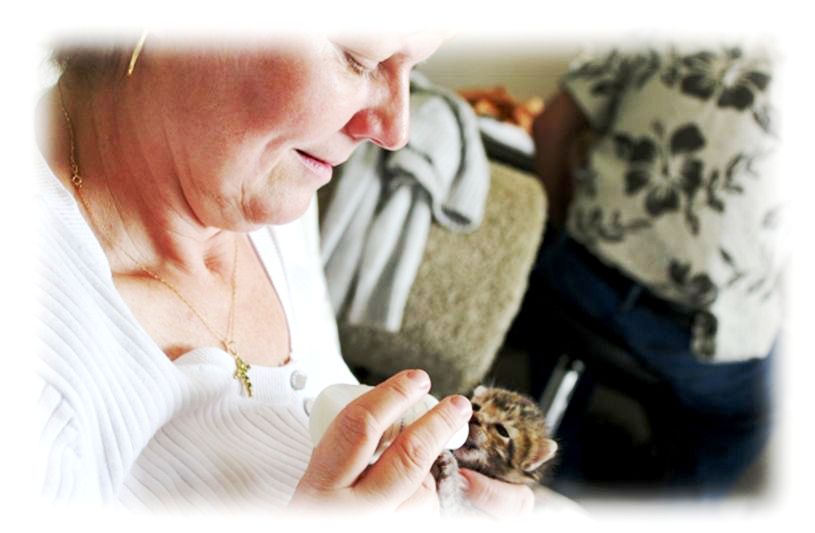 Spay Panama's Animals Yes, USA is an all volunteer, non-profit 501(c)3 organization.  Tax-ID # 20-8764359

2.)  Your Monthly Gift can make it happen:

Give homeless and companion animals the medical attention they need to live a happier and healthier life.   As a monthly donor you will be providing animal welfare education, spay/neuters, and medical aid to less fortunate dogs and cats throughout Panama. 

Your tax-deductible monthly gift of:

•$25 a month can provide one dog spay or two cat spays.

•$50 a month can provide two dog spays or four cat spays

•$75 a month can provide three dog spays

•$100 a month can purchase five bottles of vaccines

100% of your monthly donation goes towards animal welfare.  Please know that because of your generous donation, you are helping to keep dogs and cats from suffering and dying on the streets due to starvation, exposure, diseases, and automobile accidents.  For more than a decade Spay Panama has assumed a leadership role in advocating spaying and neutering in order to help prevent unwanted homeless dogs and cats.  Spaying and neutering is the key to saving lives.   All funding for Spay Panama programs comes from donations and fund raising.    We have been saving animal lives since 2001!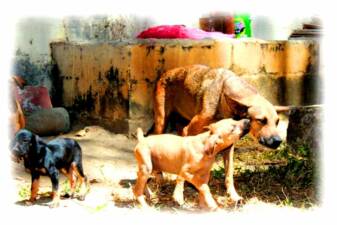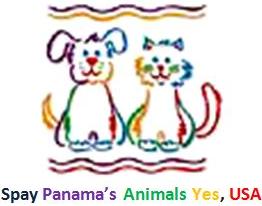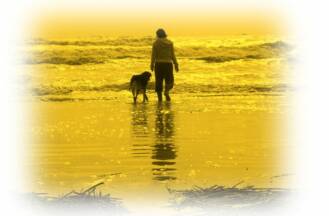 3.)  Memorial Donation In Tribute or In Honor of: 

Pay tribute to a pet or loved one that has passed by making a donation that helps Spay Panama provide medical care, spay/neuter campaigns, and animals welfare education.  When donating online please be sure to include the memorial name and address of the family member to which the acknowledgment letter is to be sent in the "Message" box.

Spay Panama has 3 different easy ways you can donate...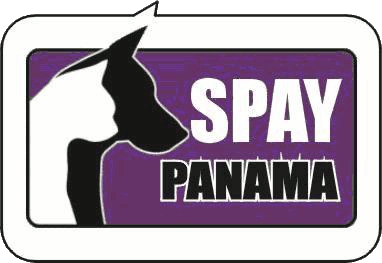 1.) A One-Time Donation:

Your generous support helps provide comfort and care, to thousands of animals throughout Panama, Central America, and the expert medical care and sterilization each needs to become strong and healthy to return to wild, such as our TNR programs, or be adopted into new or current loving homes.  Your support also gives voice to countless other animals through strong education and advocacy initiatives. Thank you for helping save animal lives!

YES, I would like to make a one time generous donation of: